Placing Our Banner On Your Site
By placing a banner on your website will help support our work to help sick children.
Here are our banners (We are preparing new banners at the moment)
Right click with your mouse on top of one of the banners and choose "Save Image As…" to download the banner.
1/ 234×60 Half Banner format






2/ 175×80 Banner format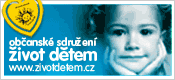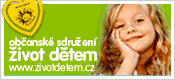 3/ 468×60 Full Banner format







4/ 250×250 Half Banner format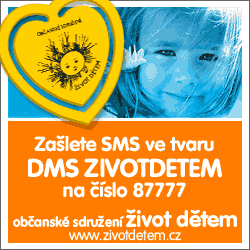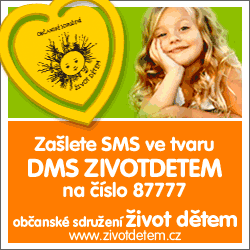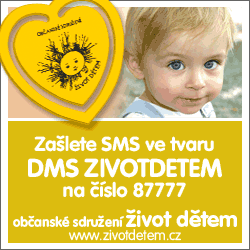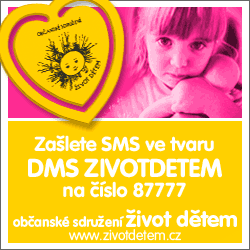 We would like to kindly thank you for your help!
If you have any questions regarding the banners and their placement, please send an email with the subject "Life for Children" and the question to webdesign@rawen.net.
Thank you!